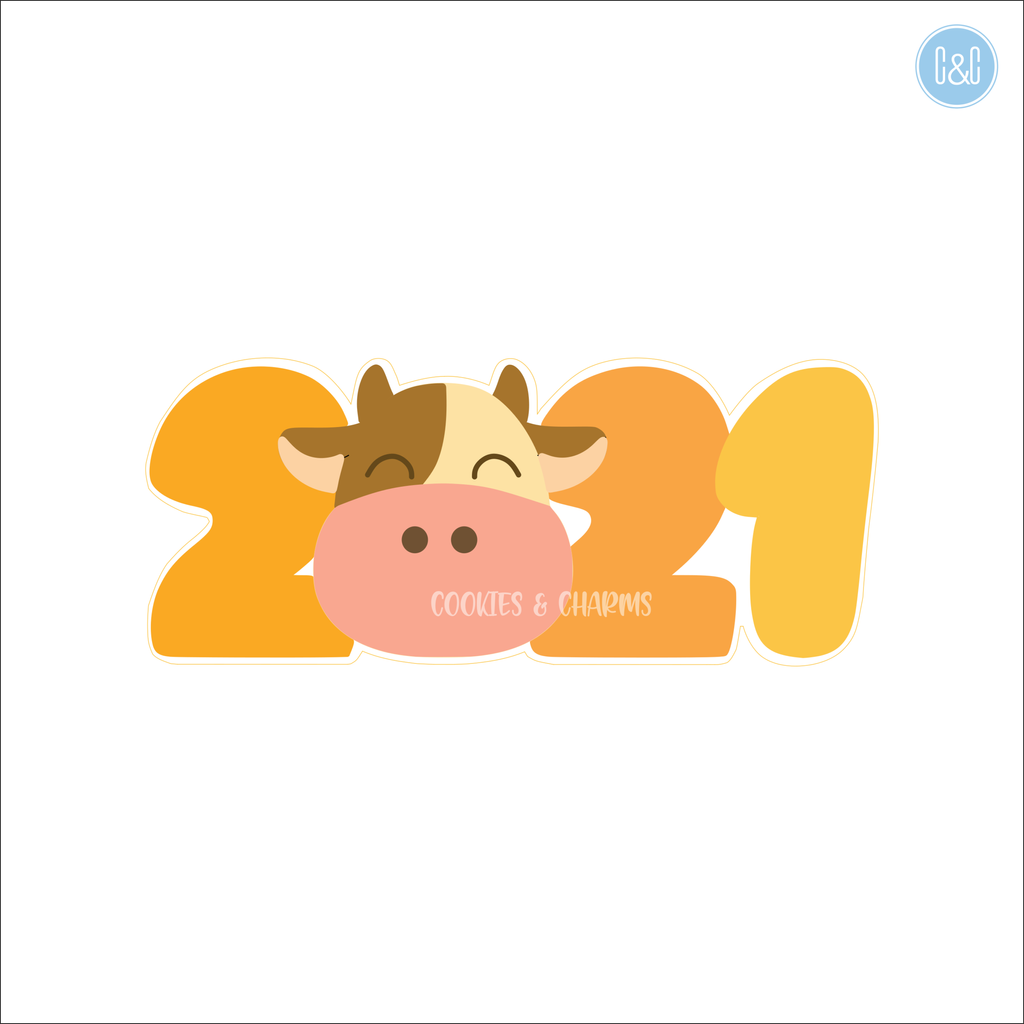 2021 Year of the Ox Cutter
Description
3.0 inch: Cutter measures approximately 7.8 cm x 3.3 cm (3.07" x 1.3")
3.5 inch: Cutter measures approximately 9.0 cm x 3.8 cm (3.5" x 1.49")
Cutters are made to order and can take 2-4 days to ship.
We will do our best to ship all orders as quickly as possible!
Tips
- Coat the cutter with flour before cutting for Easy Release.
- Use non-raising dough recipe to get the perfect looking cookie!
Care
- Dishwasher safe, temperature below 70°C / 158°F.