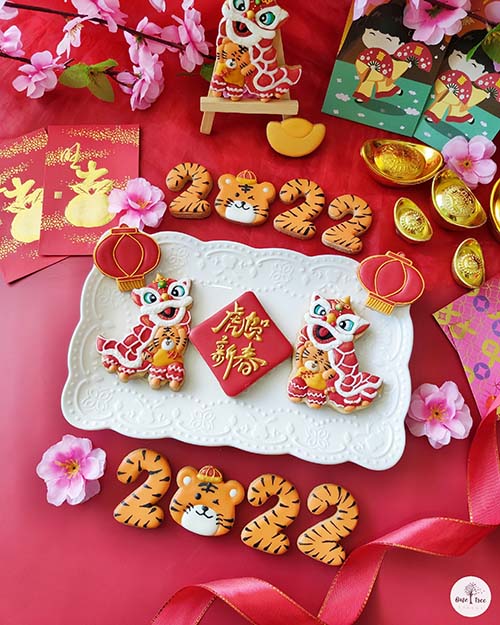 One Tree Bakery is specialized in hand made customized fancy cookies. We make them special and exclusive for your celebration and any events.
I am a stay-at-home mom with two boys. I always bake for my family because baking is my "me time" and helps me to relax and unwind. I lack artistic talent in general but it seems different when it comes to baking. 😜 Encouraged by friends, I started to take orders and started this facebook business page.
Currently, I will only take orders on Royal Icing Cookies. It is easier to store icing cookies than cake or bread for delivery purpose. Royal Icing Cookies are extremely versatile. They are beautifully decorated, and can be surprisingly fancy and attractive. Every creation has its own story to tell. You can customize to different themes for your events, such as birthday, wedding, Valentine's day, Christmas and etc.
So, do you have a story to tell?
Is someone's birthday coming soon?
Are you planning a wedding?
Are you expecting?
Do drop me a message if you need your exclusive cookies. Each batch of cookies are freshly made upon ordering, ready stock is not available, please book 3 weeks in advance to avoid disappointment. ❤️
Cookies By One Tree Bakery
Find us
We are located in Puchong, Selangor
One Tree Bakery Instagram
One Tree Bakery Facebook
Products use by One Tree Bakery
---